Welcome to
Vishwash Sewa Sanstha
Our rehabilitation centre helps to bridge the gap between the hospital and the home and allows you to cultivate the skills necessary to lead an independent lifestyle and a better lifestyle. Best result for our treatment of alcohol and drug addiction.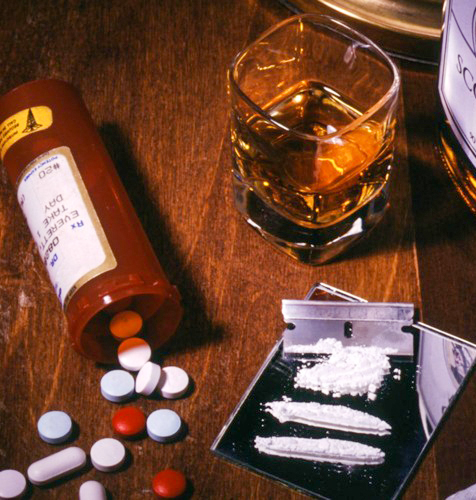 Rehabilitation Centre in Rajasthan for Drugs and Alcohol
Addiction is something that can literally ruin one's life. The biggest irony for addicted people is they will never ever admit that they are really addicted to a certain substance. When they do admit it, it becomes very late. If you are someone who is struggling with the addiction of any substance and want to get rid of that addiction then we can help you. As a matter of fact, you have to leave your addiction and you don't have a second choice for that because otherwise your life will be devastated. At Vishwash Sewa Sanstha Chittorgarhrajasthan, we help addicted people to get free from that addiction in the best possible manner. At our rehabilitation centre in India, all the patients get treated in a similar way and successfully.
Nasha Mukti Kendra in Chittorgarh Rajasthan
Experienced Professionals
Treating a patient who is suffering from the problem of alcohol or drug addiction is not an easy task. One needs to have specialised knowledge and experience to handle patients who are addicted to a substance. As a matter of fact, the patient has to be treated psychologically and join our nasha mukti kendra in India. Otherwise, even after the treatment, the addiction could come back to haunt the patient and his family. Because of this very reason, we have experienced professionals who have the knowledge of treating patients psychologically and giving them new hope for their life.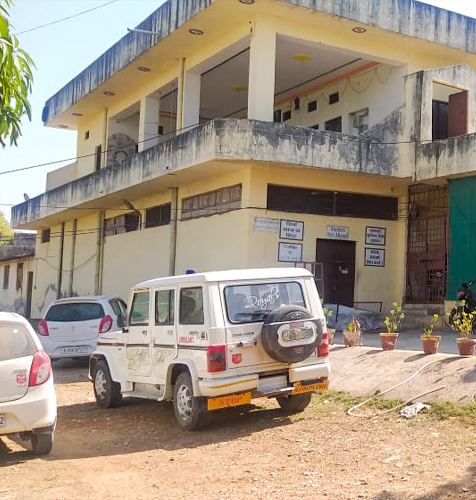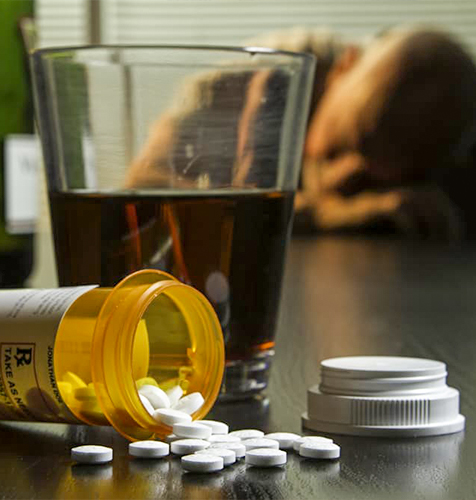 Join Our Personalised Treatment for Drug and Alcohol
The reason why patients opted for that addicted substance varies from one patient to another. Also, the state of addiction is different and depends on the individual and the amount of time the individual is taking that substance. Therefore, no two patients are similar when it comes to rehabilitation and de-addiction. So, there has to be a personalised approach to the treatment of such patients. If you apply the same treatment methods for everyone then the chances of success of the treatment will be very slim. At our de addiction centre in Chittorgarh Rajasthan, we take a personalised approach towards the treatment. We first see the condition of the patient and then carve out a treatment plan which will surely produce results.
Absolute Satisfaction for Drug and Alcohol Addiction
Due to our personalised approach towards treating addicted people, we are able to find success in treating almost all of our patients. Those who availed treatment from us for their de addiction did find high satisfaction from our work and join rehabilitation centre in Chittorgarh Rajasthan. Moreover, we have an astonishing track record of treating patients successfully which is absolutely unmatched. Therefore, if you are looking for the best place for the treatment of your addiction then surely Vishwash sewa sanstha is the place where you should be.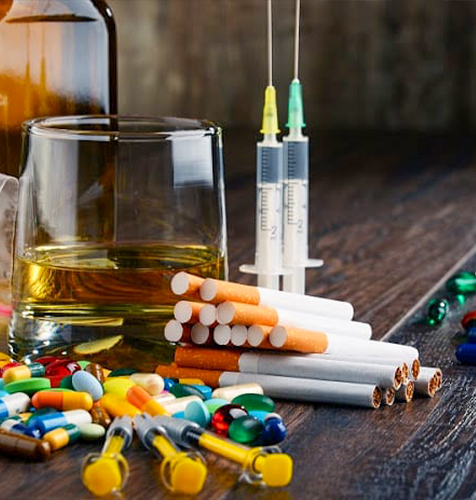 12 Steps of NA
If you want what we have to offer, and are willing to make the effort to get it, then you are ready to take certain steps. These are the principles that made our recovery possible.
1-We admitted that we were powerless over our addiction, that our lives had become unmanageable.
2-We came to believe that a Power greater than ourselves could restore us to sanity.
3-We made a decision to turn our will and our lives over to the care of God as we understood Him.
4-We made a searching and fearless moral inventory of ourselves.
5-We admitted to God, to ourselves, and to another human being the exact nature of our wrongs.
6-We were entirely ready to have God remove all these defects of character.
7-We humbly asked Him to remove our shortcomings.
8-We made a list of all persons we had harmed, and became willing to make amends to them all.
9-We made direct amends to such people wherever possible, except when to do so would injure them or others.
10-We continued to take personal inventory and when we were wrong promptly admitted it.
11-We sought through prayer and meditation to improve our conscious contact with God as we understood Him, praying only for knowledge of His will for us and the power to carry that out.
12-Having had a spiritual awakening as a result of these steps, we tried to carry this message to addicts, and to practice these principles in all our affairs.
The Twelve Traditions of NA
We keep what we have only with vigilance, and just as freedom for the individual comes from the Twelve Steps, so freedom for the group springs from our Traditions. As long as the ties that bind us together are stronger than those that would tear us apart, all will be well.
1-Our common welfare should come first; personal recovery depends on NA unity.
2-For our group purpose, there is but one ultimate authority— a loving God as He may express Himself in our group conscience. Our leaders are but trusted servants; they do not govern.
3-The only requirement for membership is a desire to stop using.
4-Each group should be autonomous except in matters affecting other groups or NA as a whole.
5-Each group has but one primary purpose—to carry the message to the addict who still suffers.
6-An NA group ought never endorse, finance, or lend the NA name to any related facility or outside enterprise, lest problems of money, property, or prestige divert us from our primary purpose.
7-Every NA group ought to be fully self-supporting, declining outside contributions.
8-Narcotics Anonymous should remain forever nonprofessional, but our service centers may employ special workers.
9-NA, as such, ought never be organized, but we may create service boards or committees directly responsible to those they serve.
10-Narcotics Anonymous has no opinion on outside issues; hence the NA name ought never be drawn into public controversy.
11-Our public relations policy is based on attraction rather than promotion; we need always maintain personal anonymity at the level of press, radio, and films.
12-Anonymity is the spiritual foundation of all our Traditions, ever reminding us to place principles before personalities.
Director:-
Dr. Rajendra Singh Chouhan
Counselor
Our Facilities
Our Facilities
We provide all the basic treatments to our clients in our inpatient rehab programs, such as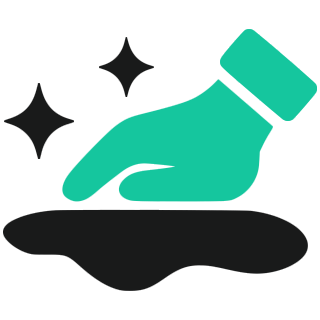 Neat and Clean AC and VIP rooms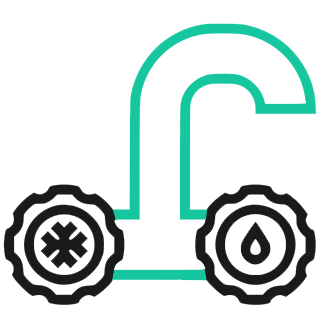 Cold and hot water supply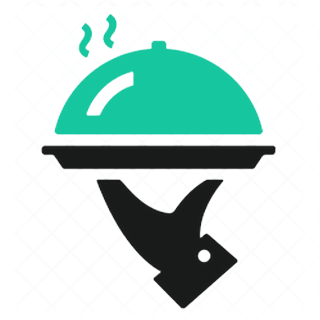 Healthy breakfast, lunch and dinner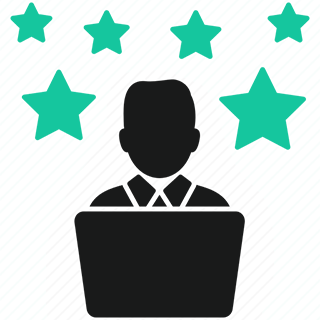 Experienced experts and counselors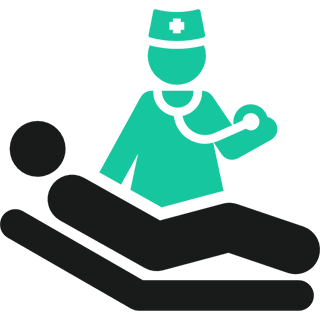 Regular health checkup by efficient team of doctors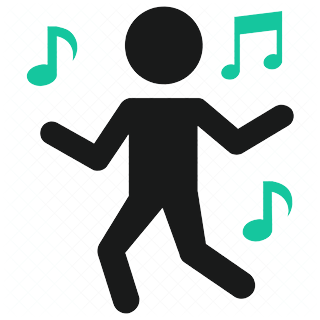 Recreation
activities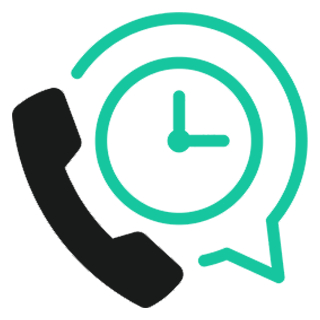 Round the clock medical and support staff
Get Daily Updates
Latest news & news of
Vishwa Shsewa Sanstha