Our treatment
Our Treatment
for Drug and Alcohol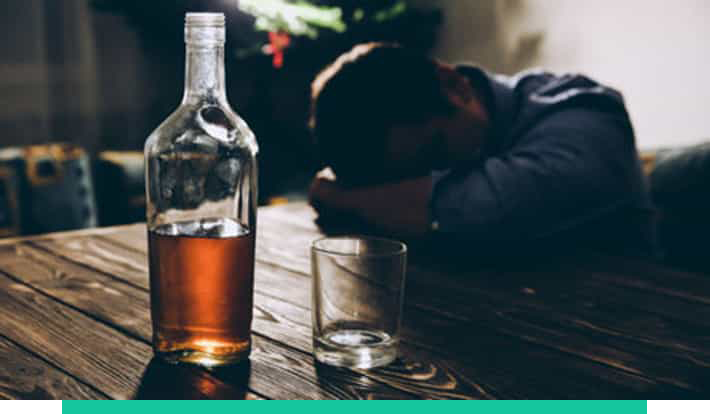 Alcohol De-Addiction
We have many types of therapies, yoga, and meditation for treating an alcoholic patient. We concentrate on their mental and physical health and join our de addiction centre in India. The team of our experienced and well-trained doctor behaves like a family member with the patients.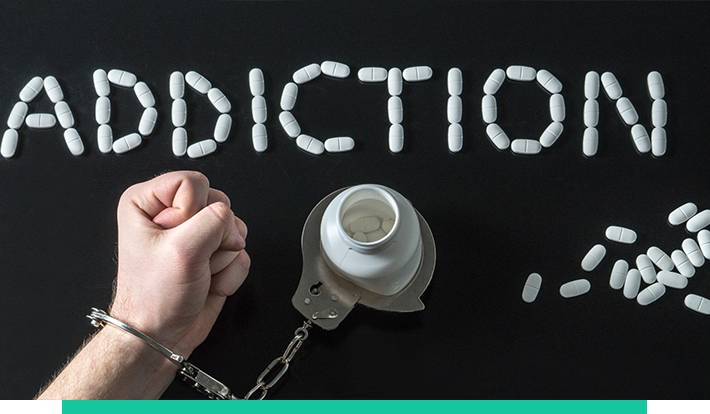 Drug Addiction
The drug is the curse of our society. Majority of the new generation is drug-addicted. The heavy dose of drugs can be the cause of mental and physical misbalance and drug addiction centre in India. Day by day they lose their energy power and get distracted from family members.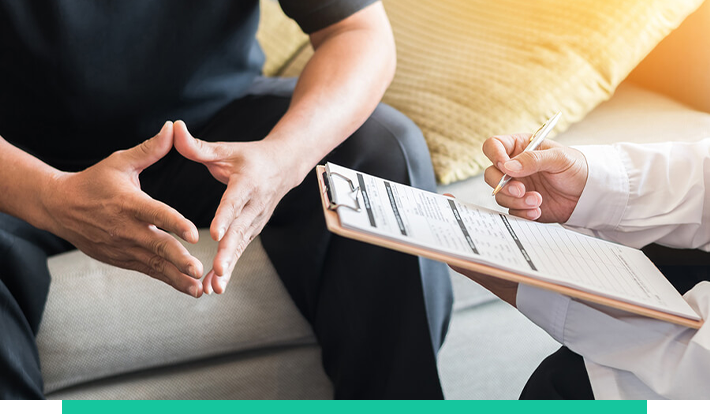 Dual Diagnosis Treatment
Dual Diagnosis treatment is for treating addicted people especially and join nasha mukti kendra in Chittorgarh Rajasthan. This type of treatment is for those who are suffering, delusional behaviour, mental disorder etc. Due to drug addiction or any other types of substance abuse.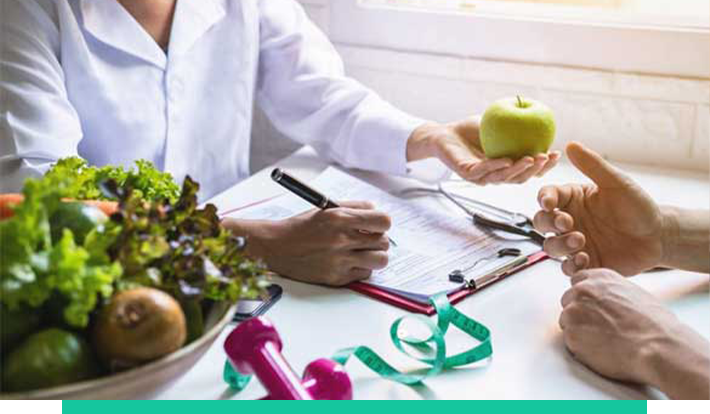 Detox Treatment
Detox treatment is a treatment process which removes toxic elements from our body and come to nasha mukti kendra in Chittorgarh Rajasthan. The treatment process is used for both alcohol and drug-addicted patients. It is the first treatment process for alcoholic patients when it comes to de-addiction.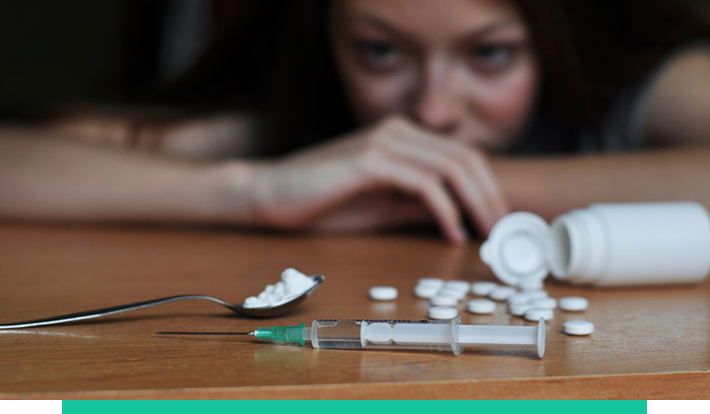 Heroin Addiction Treatment
Heroin is a strong power drug and addicted people use it. They take it through smoke, injection or direct through the nose and rehabilitation centre in India. It just ruins the life of the people who take it. It is perhaps one of the stronger addictive substances that one could ever use.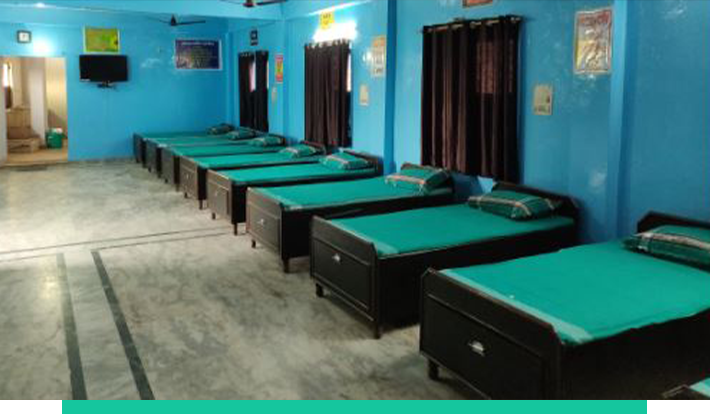 De Addiction Centre
Addiction is one such evil that is ruining our society and making it move towards the back and join de addiction centre in Chittorgarh Rajasthan. If our society has to progress then this problem of addiction needs to be addressed. The youth and adult both are engrossed in substances such as alcohol.